Hunter Engineering Company Overview
Hunter Engineering Company is the maker of Hunter Alignment Systems, Lift Racks, Wheel Balancers, Tire Changers, Brake Lathes and many more pieces of automotive service equipment.
Hunter is a research and development focused organization that is the primary equipment supplier for many major automotive dealerships. This includes OEM production, research, testing and training facilities including the following.
Chrysler's Chelsea Proving Grounds
Ford's Experimental Vehicles Building
General Motors' Milford Proving Grounds
VW/Audi's Auburn Hills Headquarters
U.S. Army Logistics Command
Hunter's world headquarters are located in St. Louis Missouri which including management, engineering, support and manufacturing along with a research and training center. Hunter also has several manufacturing facilities in Mississippi and regional training centers across the United States. Lastly, Hunter has a footprint around the globe with locations in Canada, China, Germany and Russia.
Hunter Engineering Company Origins
Hunter was originally founded by Lee Hunter in the 1930s who developed a method for quick charging car batteries. Lee's further inventions would change the automotive service industry. This would continue into the 1950s and 60s when the car industry boomed in America. For a full history of Hunter see their website.
See a snapshot of Hunter products below including a selection of tire changers, wheel balancers and alignment systems. For the full product lineup, pricing and additional information check out the official Hunter Engineering Company website at hunter.com
Hunter Tire Machine Selection
Tire Changers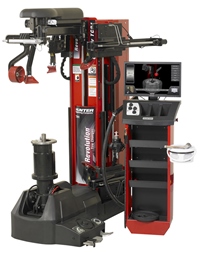 Revolution - Fully Automatic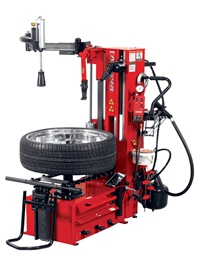 Auto34 - Leverless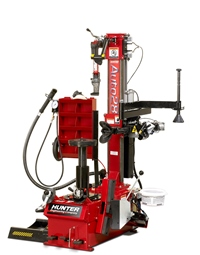 Auto28 - Leverless Center Clamp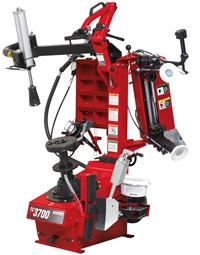 TC3700 - Ergonomic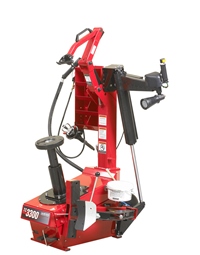 TC3300 - Center Clamp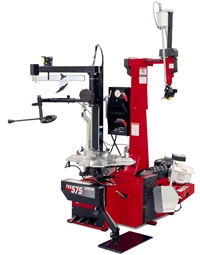 TCX575 - Advanced Conventional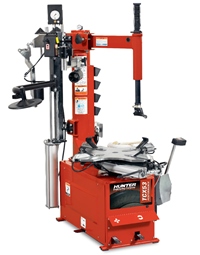 TCX53 - Bead Press Systems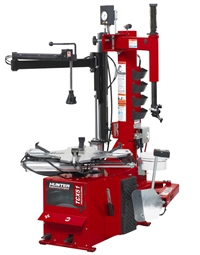 TCX51 - Bead Press Arm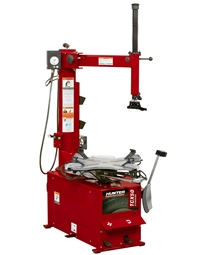 TCX50 - Standard Tire Changer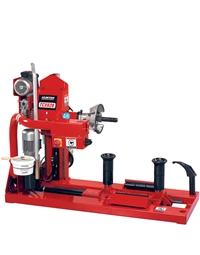 TCX620HD - Compact Truck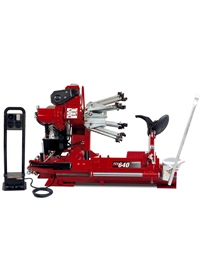 TCX640HD - Heavy Duty
Balancers & Alignment Systems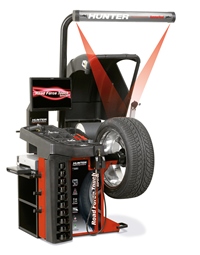 Road Force Touch - Balancer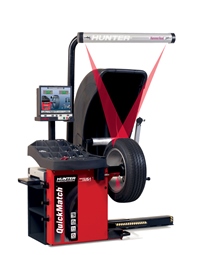 QuickMatch - Vibration Diagnostics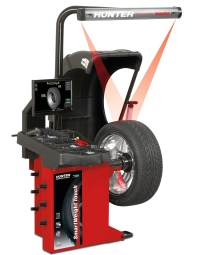 SmartWeight Touch - High Capacity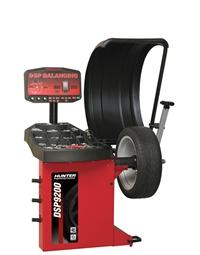 DSP9200 - Computerized
DSP7705 - Rugged Economy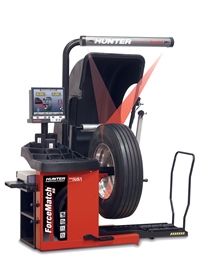 ForceMatch HD - Heavy-Duty
Strobe - Balancing System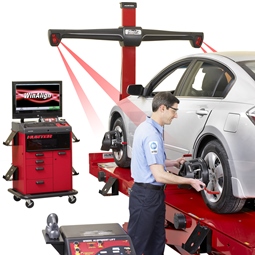 HawkEye - Alignment Systems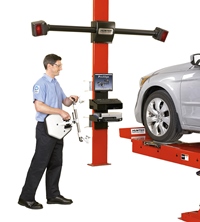 ProAlign - Alignment Systems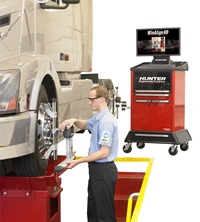 WinAlign HD - Heavy Duty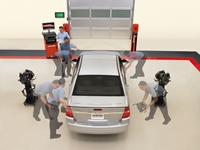 Quick Check - Tire Angles