Hennessy Industries, Inc. Overview
Coats is a top brand tire machine maker including both changers and balancers. Coats is a brand owned and operated by Hennessy Industries which also managed the Ammco and Bada brands which make brake lathes and wheel weights respectively.
About Hennessy Industries, Inc.
Hennessy has operations not only in the United States, including their headquarters in La Vergne Tennessee; but also facilities in Canada and China. As states on their website, "...Hennessy Industries is one of the world's foremost aftermarket manufactures of wheel-service equipment." This includes the design, build and marketing of heavy duty equipment, consumables and accessories.
The Coats brand primarily makes Tire Changers and Wheel Balancers. Coats includes a sub-brand drubbed Baseline or Baseline by Coats. These are more cost effective units that have the tagline, "It's ability you can actually afford."
Check out both the Coats and Baseline major tire machine categories below. From each category we highlight a sample model, with details below the picture. To see all models, prices and for complete specs; check out their website at ammcoats.com
Coats & Baseline Tire Machine Selection
Tire Changers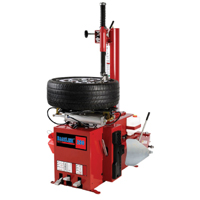 Baseline Tire Changing Machines
Six (6) Models Available
Model Pictured: BL200 - $1,895
BL200 w/ 21" Clamping Capacity
Part # - 85002200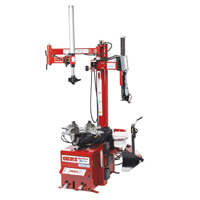 Coats Tire Changing Machines
Thirteen (13) Models Available
Model Pictured: 70XEHL
Electric Drive, Handle Actuated Bead
Part US: 80070XEHL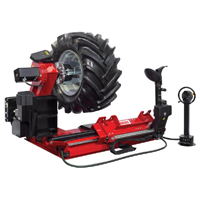 Heavy Duty Tire Changers
Eight (8) Models Available
Model Pictured: CHD-9551
Rims from 14" to 56"
Part # - 8009551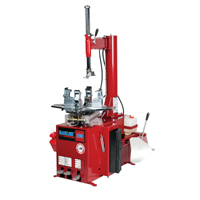 Motorcycle & ATV Changers
Six (6) Models Available
Model Pictured: BL2000MC - $1,995
Durable, Entry-Level Machine
Part # - 85002200MC
Manual Tire Changers
Two (2) Models Available
Model Pictured: 310 - $1,045
Includes all necessary tools
Part # - 8030000
Wheel Balancers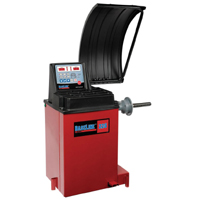 Light Duty Wheel Balancers
One (1) Model Available
Model Pictured: BL225 - $1,995
Car & Truck Tires
Part # - 85002225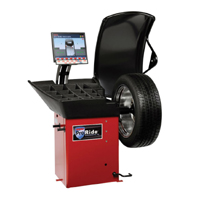 High Volume Wheel Balancers
Twelve (12) Models Available
Model Pictured: PRORIDE-PL
Car & Truck Tires
Part US: 85001875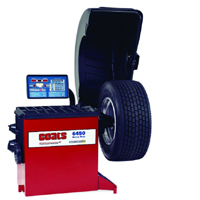 Heavy Duty Wheel Balancers
Four (4) Models Available
Model Pictured: 6450-3D
Heavy Duty Truck Tires
Part # - 8506450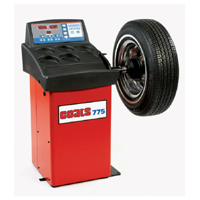 Motorcycle & ATV Balancer
Two (2) Models Available
Model Pictured: 775
Low Volume Shops
Part # - 85007775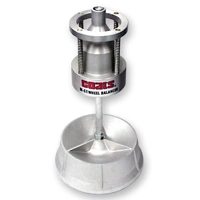 Bubble Balancers
Two (2) Models Available
Model Pictured: M61 - $475
Replaced Coats M-76
Part # - 8112980